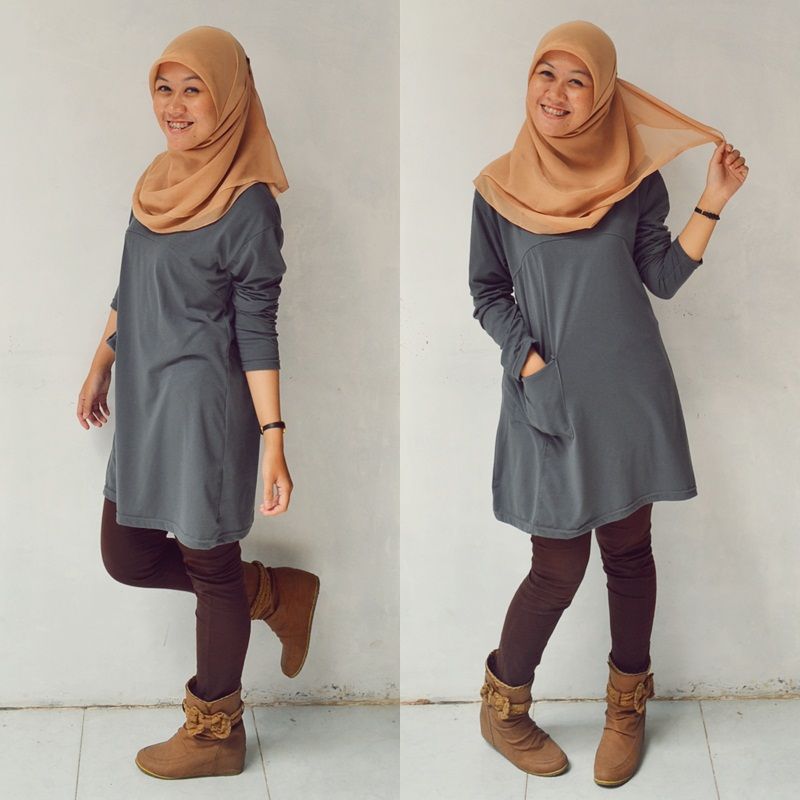 My name is
Dara
. I'm a 25 year old born-and-raised city girl, now living in the sub-suburban area of Bandung, Indonesia. I studied English education in uni and graduated last year. I worked as a teacher in a high school for a semester and quit right before marrying the most amazing guy in the world (
this dude
). Right now, I am a part time stay at home wife while working as an English tutor and managing my small business (
this site
).
I love movies, TV series, t-shirt + jeans combos, and internet memes. I'm an aspiring crazy cat lady and a self-proclaimed geek. I'm really into Marvel; I've tried to like DC too, but failed miserably.
Hola Darla
is a representation of all those things I love with some occasional daily life. I don't know which blog category mine falls into, but I categorise it as a lifestyle blog in several blog directories. I write both in
English
and in
Bahasa Indonesia
.
Thank you for stopping by my little blog. Let's be friends!