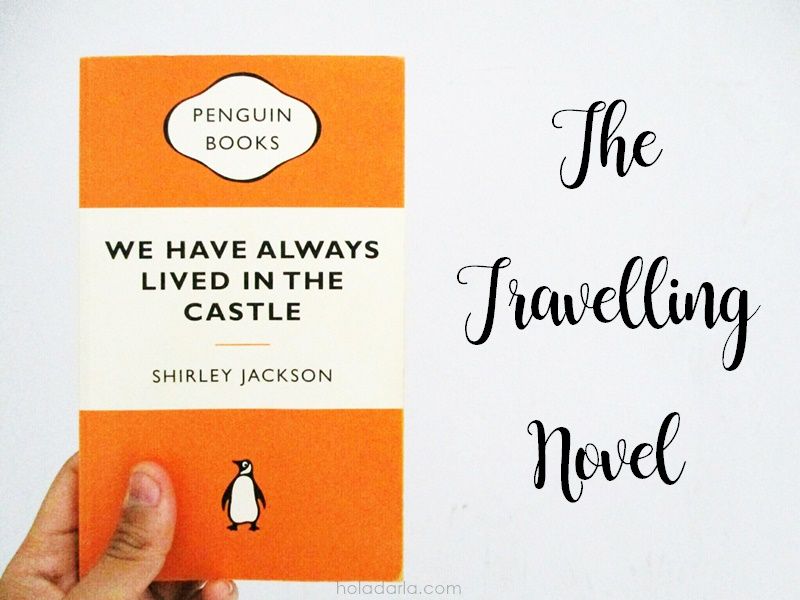 Back in June,
Anjali from This Splendid Shambles announced her idea of a travelling novel
. Curious, I checked her announcement post and instantly became interested. I signed up right away. After waiting for a few months, the novel finally arrived at my doorstep safely.
So, what's a travelling novel actually? The Travelling Novel is Anjali's idea to pass a novel around the globe. This novel, Shirley Jackson's We Have Always Lived In The Castle has traveled from New Zealand to the UK, then from the UK to Indonesia. After finishing it, I have to pass it on to another person in another part of the Earth.
I've just got this novel yesterday and I haven't started reading yet (my in-laws are in town, so I've been quite busy being a host), but I'm very excited to read it. I like Shirley Jackson's short story, The Lottery, and from the back cover of this novel I learned that this novel deals with murders, my favourite!
I still don't know to whom I will send the novel after I finish it, so if you're interested in joining The Travelling Novel project, please let me know by mentioning @DarlaOct on Twitter ;)
Dara | Bloglovin' | Instagram | Twitter | Facebook