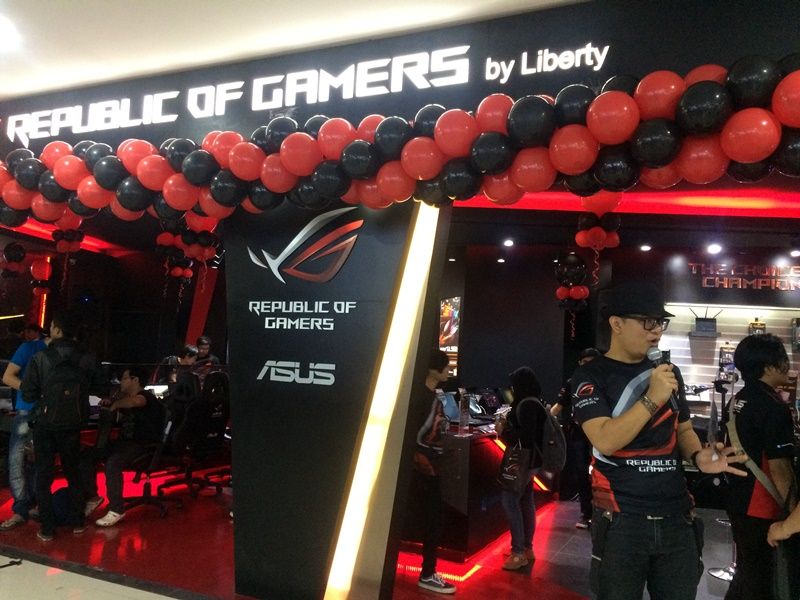 Walaupun sering ngaku geek, aku gak pernah bener-bener suka main game (kecuali The Sims. Because #thesimsislyfe). Game PC, game konsol, bahkan game di handphone sekalipun. Tapi hidupku emang gak pernah jauh-jauh dari game dan IT sih... Ayah sejak dulu adalah seorang IT enthusiast, sesuatu yang nurun ke adik yang sekarang tergila-gila sama Android dan game. Plus, suamiku juga kerja di perusahaan game developer, jadi ya udah gak asing lah yaa sama istilah ini-itu di dunia IT dan game. Kebetulan banget nih, Rabu minggu kemarin aku diundang oleh ASUS ke acara peresmian ASUS Republic of Gamers Store di Bandung Electronic Center. Ngapain aja? Berikut liputan ringkas & beberapa foto dari event tersebut ;)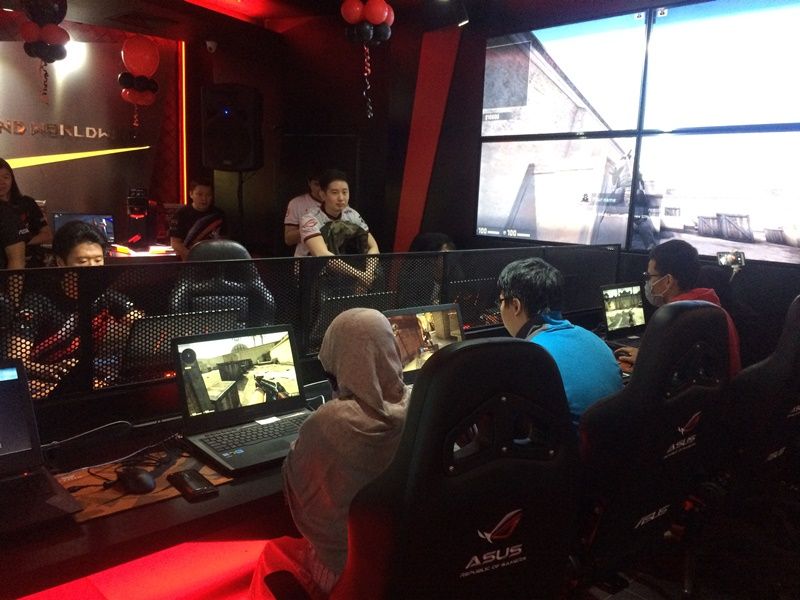 ASUS Republic of Gamers Store bukan toko laptop biasa. Buat gamer berat nih pasti carinya laptop yang speknya gahar & kuat dipake nge-game tanpa ada lag. Kadang cuma baca spek di internet atau brosur itu gak cukup, pasti pengen langsung 'nyicip' laptopnya kan? Nah ASUS ROG Store hadir untuk hal itu, yaitu mempermudah para gamers yang lagi cari gaming laptop supaya bisa langsung nyobain laptopnya. Asik kan?
Melalui Republic of Gamers, ASUS bukan cuma mau jualan gaming laptop tapi juga pengen membuat suatu wadah untuk para gamers saling berinteraksi. Jadi kayak semacam komunitas gitu deh. Jadi, kalo kamu suka banget nge-game nih, ASUS Republic of Gamers adalah surga buat kamu :D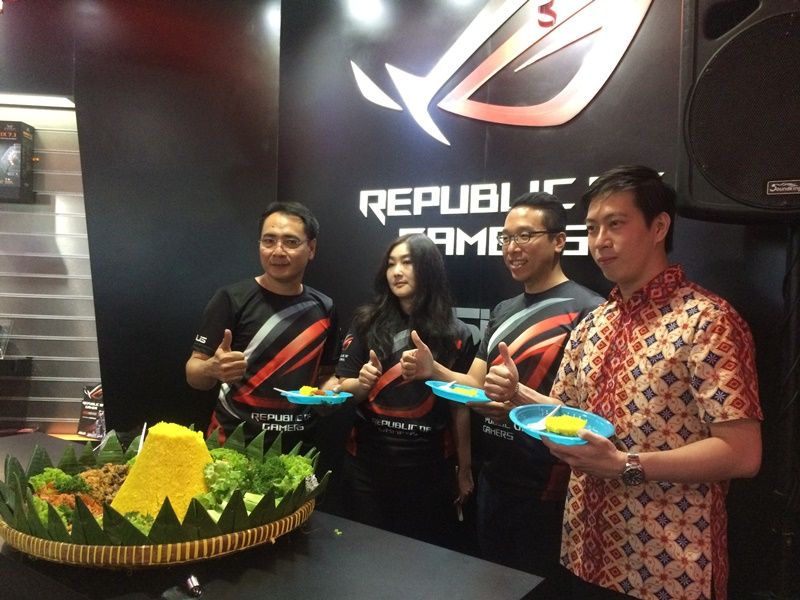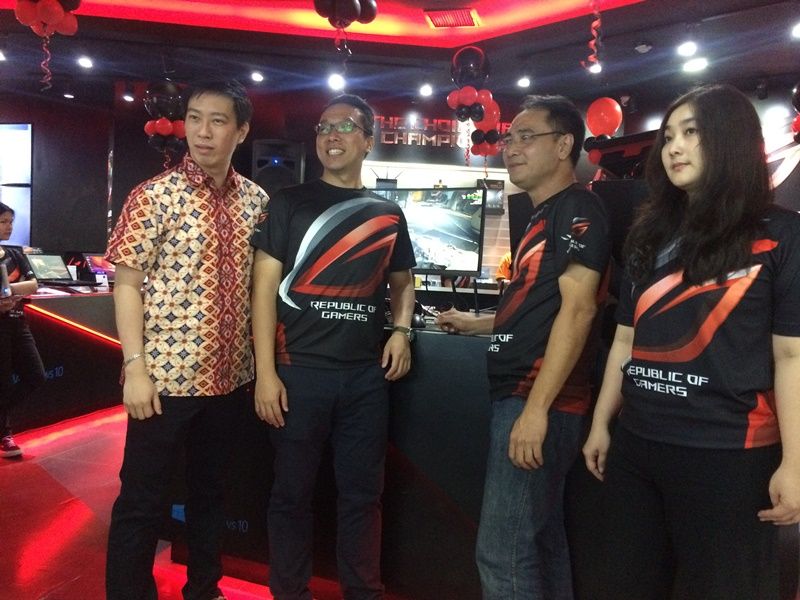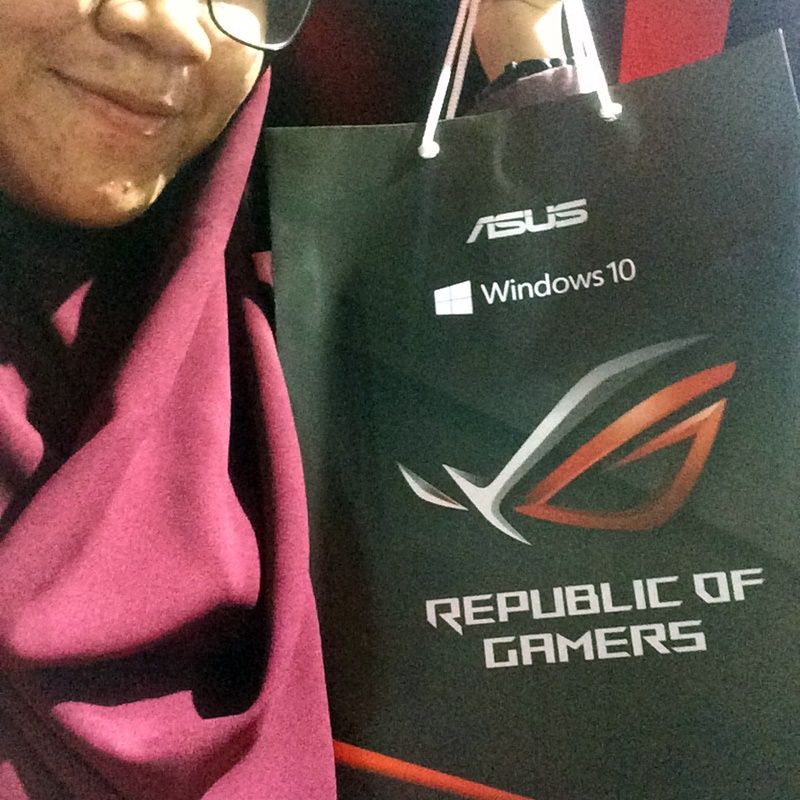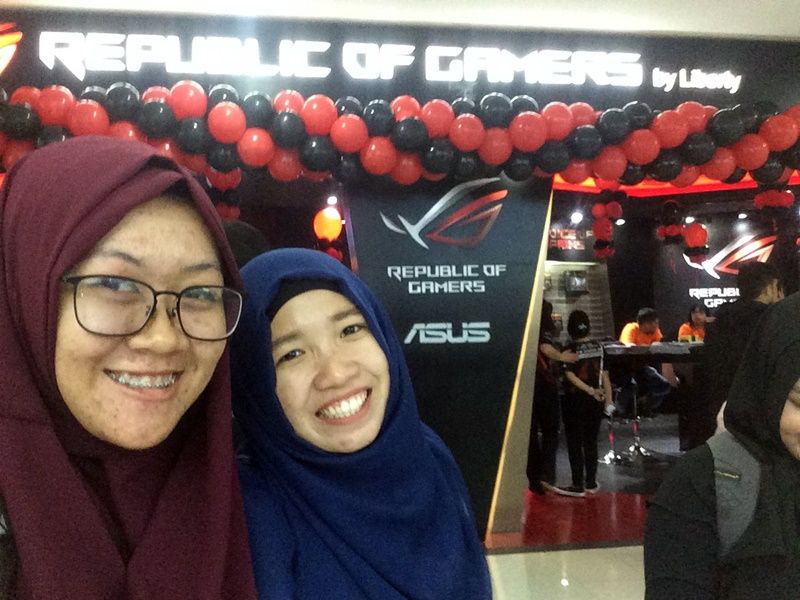 PS. Di acara peresmian ASUS ROG Store BEC ini juga aku ketemu teman baru. Everyone, meet
Teh Alma
! Beliau adalah orang Sumatera Selatan (just like my mum) yang sekarang lagi ambil S2 di Pendidikan Bahasa Inggris (!) UPI (!!!!!!!!). Cocok lah yaa sama aku. Hihihihihi...
Dara | Bloglovin' | Instagram | Twitter | Facebook