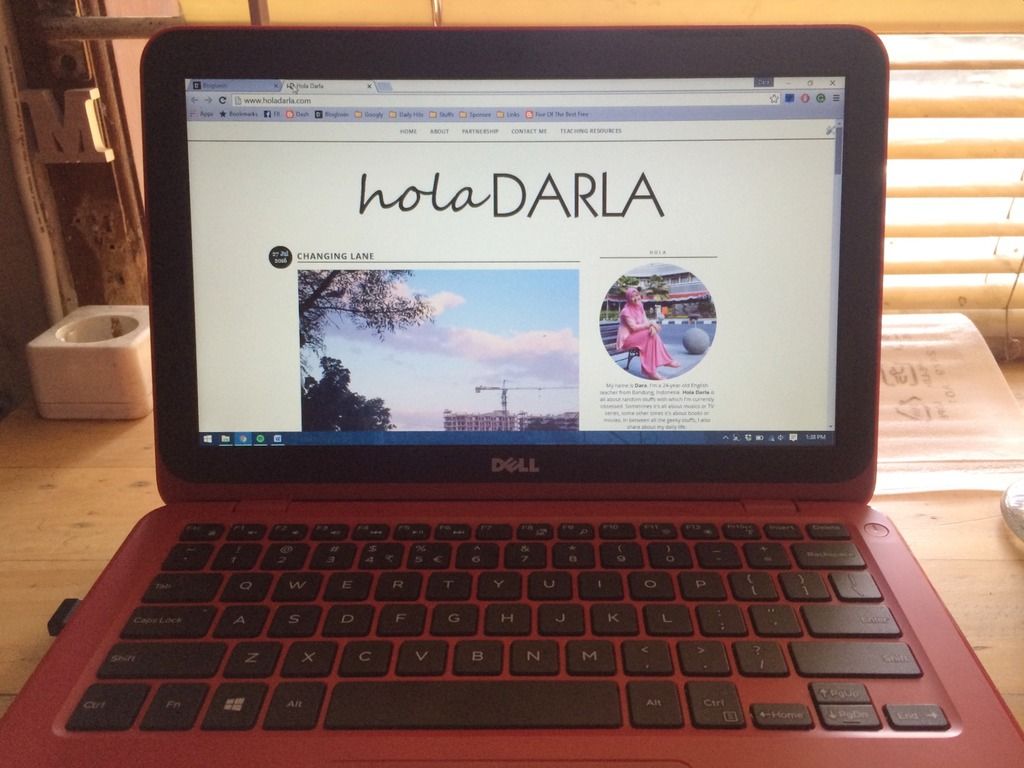 New month. Fresh start.
I find it funny that I almost forget
my new year's resolution
. It's August already and I feel like I've accomplished nothing. Absolute zero.
That business
I started earlier this year? Dead. My attempt at
blogging in Bahasa Indonesia
? Also dead. My work has been a mess since that stupid thing I've called a laptop keeps breaking down every time I need it. I've decided to
kick it to the curb
sell it and buy another one. So here I am with a new red Dell. I hope we're meant to be. So now I'm trying to finish a proofreading project in one sitting. Go me!
Also, go you! For whatever thing you're doing right now. You're doing great. You're awesome!
Dara | Bloglovin' | Instagram | Twitter | Facebook