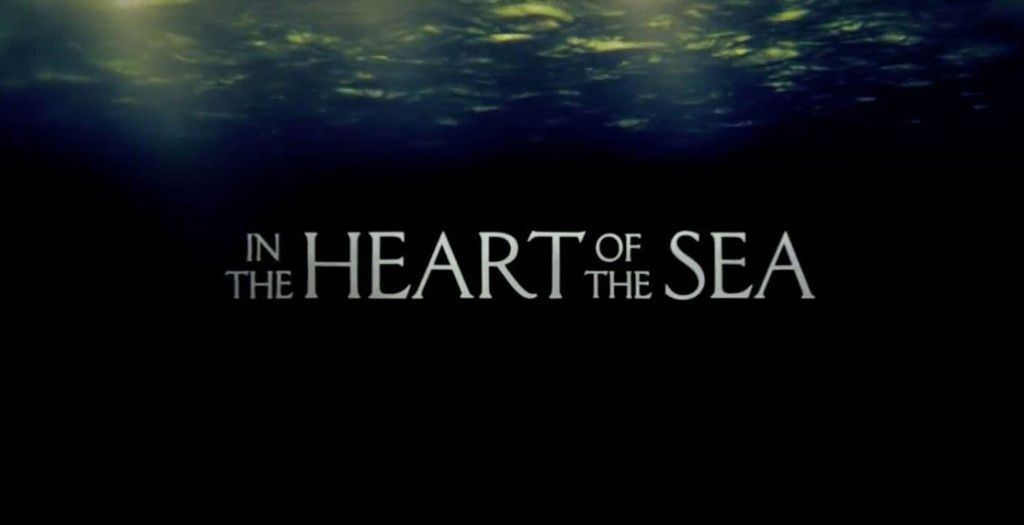 In The Heart Of The Sea hasn't been released yet in the US, so I'll try to avoid giving spoilers as much as I can (though I believe that most of you have already known the story as it's a real event on which Moby Dick was based).
In The Heart Of The Sea tells a based-upon-true-events story about the crew of the ill-fated whaling ship, Essex. Having found out that the sea where they usually go to hunt for whales is already fished out, Captain Pollard and his crew begin a dangerous journey to the Pacific Ocean to find more whales. However, their ship is wrecked by a gigantic sperm whale and they have to survive, adrift in the middle of the open sea with only three small boats and limited food supply.
Honestly, I haven't read Moby Dick (or any classic novels, really) and after discovering that this survival story was real, my mind was blown. I board a ferry ship every year to go to Lampung for Eid and I've been wondering "What if the ship sinks?" since I was a small kid. Watching this movie gave me the chill and goosebumps, but then I remember it's only a narrow strait that I cross every year. There's a very small chance that I would have to be stranded at sea, but the movie is still scary anyway.
My fear set aside, there's nothing much to say about In The Heart Of The Sea. It's really nothing special, aside of a band of casts of handsome bearded dudes (Ben Wishaw!). This is that kind of movies you watch and forget. I'd give it two out of five stars.
Image from.
Dara | Bloglovin' | Instagram | Twitter | Facebook