I stumbled across this Canadian TV series while browsing through channels, trying to find CSI or Law and Order. Neither of them was showing, so I decided to give Motive a try. I instantly fell in love with how the story is delivered. In most of the episodes in general crime or detective series, we get to be detectives ourselves and guess who is the killer. Motive, on the other hand, tells us who is the killer and who is the victim right from the beginning of each episode. The story then tells us how the detectives put the clues together to find out who is the killer and what is their motive (hence the title) using a back-and-forth storyline. It's a fresh twist for my thirst for crime/detective series. If you know me, you'd already know that I'm a sucker for murders, blood, and all other detective stuff (Agatha Christie basically 'converted' me when I was 12). I've always been a huge fan of CSI and Law and Order, but Motive has become #1 on my list.



My husband introduced me to Sense8 when it was released, but I found that the pilot episode was not interesting. However, I then gave it another try a few weeks later and it turns out to be one of the best sci-fi TV series I've ever seen. The story is about 8 people ('sensates') who have some sort of connections with each other. They can feel, see, taste, and basically sense everything that the others sense. The pilot introduces all those 8 characters and that was the cause of my initial confusion-turned-to-boredom, but starting from episode 2 we get to see deeper stories about each character and my confusion faded away. Sense8 is funny, thrilling, and full of action. You will love this one ;)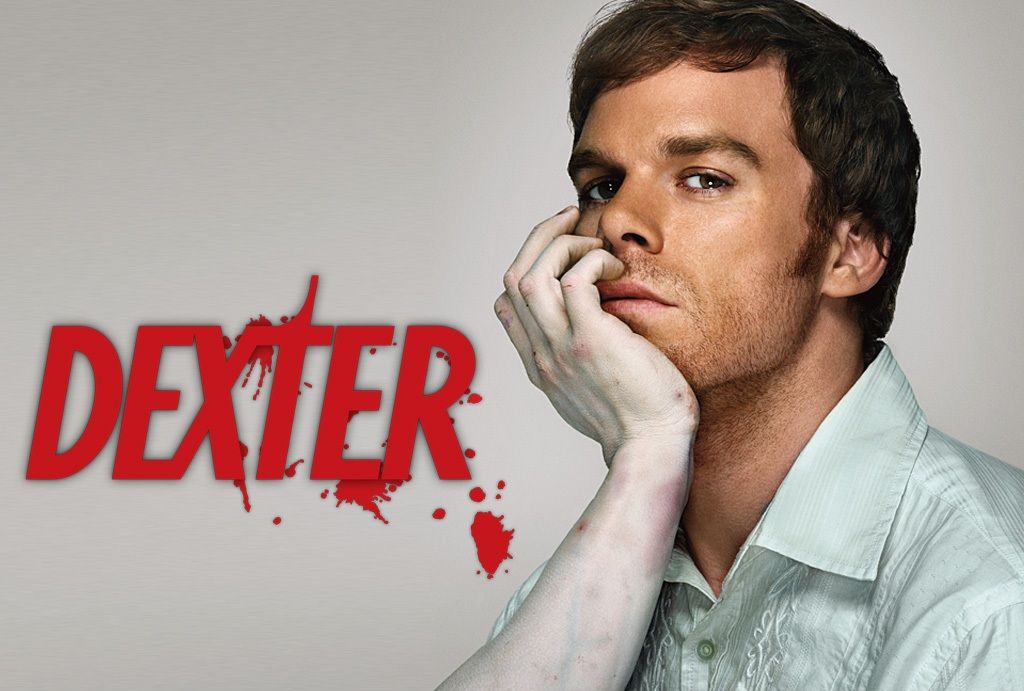 One of the perks of watching a TV shows that are no longer airing is you can binge watch all you want without having to wait for newer episodes to air. I watched the final season of Dexter when it was aired on Fox Crime (or AXN?) and I decided to buy the first season DVD. I'm almost done with it now; just 2 more episodes left.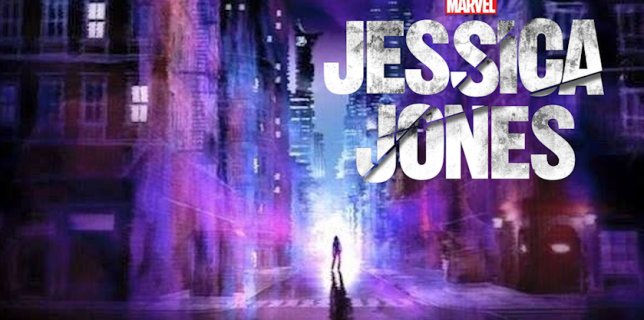 I must admit that I haven't read any JJ comics. I had no idea who she was before watching this series. Well, I still have no idea what her role in the Marvel universe is, but I know that she is badass. Being a huge fan of Veronica Mars, I found Krysten Ritter playing a PI hilarious. My first thought after finding that Jessica Jones has similar neo-noir genre like Veronica Mars was "Look at that. Gina Goodman pretending to be Veronica!" The series itself is quite boring. I think it is too slow-paced. Kilgrave is a promising enemy and his power seems so scary at first, but as the series progresses, Kilgrave's power looks less and less scary. It's a good show, but not good enough to make me want to rewatch the whole season.

Images from 1/2/3/4



Dara | Bloglovin' | Instagram | Twitter | Facebook

Labels: EN, television