It wasn't until July when the long holiday was over and I got to get back to work that I realised I needed a planner. It was too late for me to buy one at the bookstore, because they only have the January to December ones. It would be just a waste of money, buying a whole year planner that can only be used for five months. So naturally, I looked up cute planners online. I fell in love with this
Ban.do planner
and this
Erin Condren's LifePlanner
, but when I checked out the shipping fee for both of the planners to my address... well, let's just say it made me want to pack up my bags and move to Canada. Because seriously, why is the shipping fee more expensive than the items I want to buy? It's so unfair *cry in the corner of my room*
And then, I browsed Etsy and found several fancy looking printable planners for less than $20! I found several designs that I liked, and based on several consideration, I chose
2015-2016 Daily Planner
from
The Nifty Studio
($14). I love the colourful design. It's also super simple and doesn't have too many pages. It really suits my needs.
For the cover, I wanted something personalised. I found several Etsy shops which offered personalised planner cover, but I chose
this one
from
Clean Life and Home
($3,75). As you can see, the polka dot design looks quite similar with the Erin Condren's planner that I originally wanted, but not identical. So I guess it's a win-win for me. Yay!
I had it printed and bound in a local printing company, Angkasa Putra. It only costed about IDR200k (about $14,75). So the total cost is $32,5. It's way cheaper than buying from Ban.do or Erin Condren (plus the shipping fee. God!)
Here are some pages from my planner: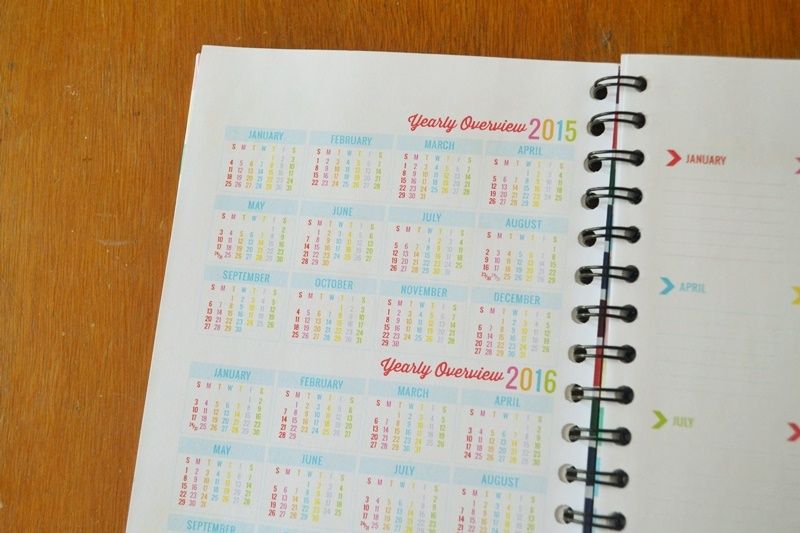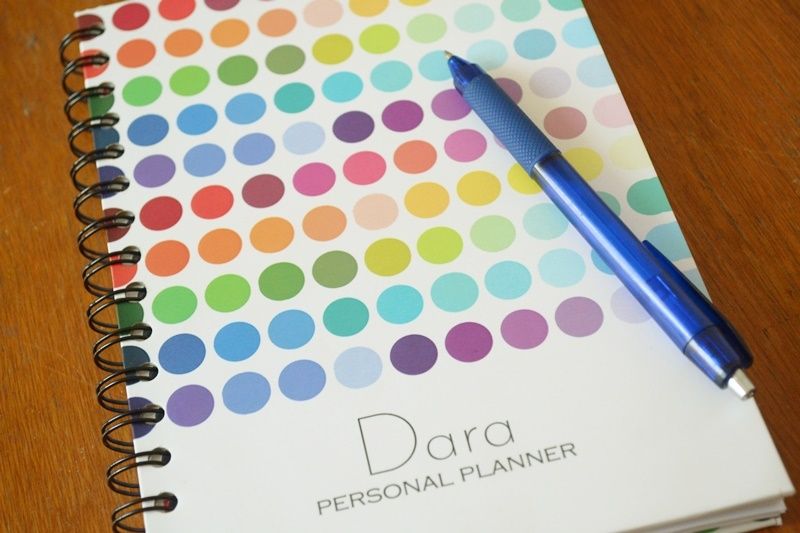 I really like how it turns out! It's very unique and very "me". I'm 99% sure there is nobody else with the exact same planner like this one. Haha ;)
Dara | Bloglovin' | Instagram | Twitter | Facebook