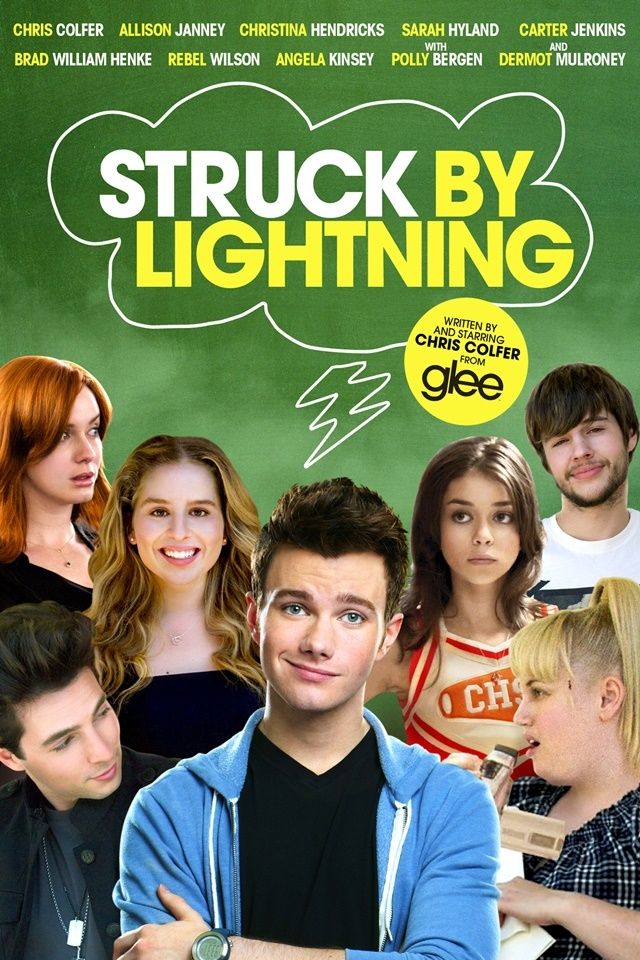 Afief brought home a copy of this movie several days ago, so we spent our Friday night watching this. It was based on a novel with the same title, which I've had in my 'want to read' list on Goodreads for almost a year now. The book always loses over another book that I end up buying everytime I go to Books & Beyond. I don't know; there's just something about the cover that doesn't seem appealing to my eyes (I judge a book by its cover, pardon me). I didn't know that they made a movie based on it. And I didn't even know that Chris Colfer is the author of the book, who then adapted it into movie script, who then played the main role on the movie. I'm not a Glee fan so I didn't even know he was actually famous. I'm so ignorant.

Anyway...

This movie opens with a scene in which a high school senior, Carson Phillips, dies at his school's parking lot after getting struck by lightning while walking to his car. The rest is a flashback about his ambition of becoming a great journalist. He is the president of the writer's club in his school and a member of the student council. The writer's club publishes the school newspaper, of which stories are all written by Carson alone, because the members do not contribute at all. He plans to go to Northwestern University to pursue a degree in journalism, but one day his counselor told him that they will not accept him based on his work on the school paper; it has to be something more. He decides to start school literary magazine and asks the students to contribute, but he fails because, again, nobody wants to contribute (except Malerie, a girl from the writer's club who has no writing skills). A seemingly good chance comes up when Carson catches two male members of the student council making out in the boys' toilet. He blackmails them into contributing to the magazine. Because this strategy works like magic, he then blackmails more students and so the magazine can finally be published.

Wait. The synopsis isn't too long, is it?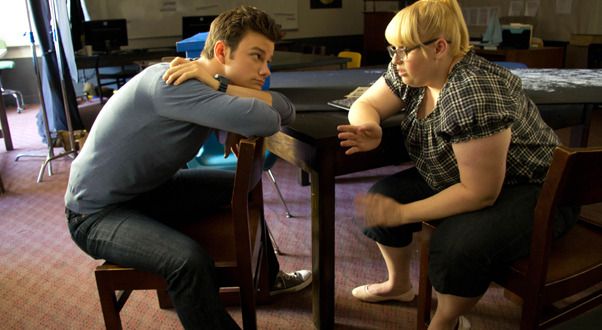 Likes
Rebel Wilson! God, I love her. She's always hilarious without even doing anything.
I always love movies with school settings (The Breakfast Club, Mean Girls, Easy A, etc.)
I like Carson's determination, but I'm strongly against the blackmailing.
At first I wasn't sympathetic towards Carson's mother. But at the end of the movie, I could understand why she does what she does. I like how this movie describes depression and how it affects relationships.
Dislikes
I believe that the blackmailing is supposed to be funny, but it can send a wrong message to younger people. The movie doesn't address the consequences of blackmailing either (no, I don't count getting struck by lightning as a consequence), so yeah... Parental guide is needed there.
The ending doesn't explain much. What happens to Carson's father and his fiancee?


In conclusion, I'd probably give it three out of five stars. The movie doesn't get well reception from professional critics either, but the book gets fairly good review on Goodreads. I think I'll finally buy it the next time I go to Books & Beyond.

Have you watched this movie or read the book?


Images from here and here.



Dara | Bloglovin' | Instagram | Twitter | Facebook

Labels: likes & dislikes, movies, reviews