Last week was crazy. I hadn't been to the cinema since December, but last week I went there twice. First was on Wednesday, when I watched Cinderella. Second was on Friday, when I watched Sponge Out of Water. In this post, as stated by the title, I'm going to review Cinderella. Next post will be Sponge Out of Water ;)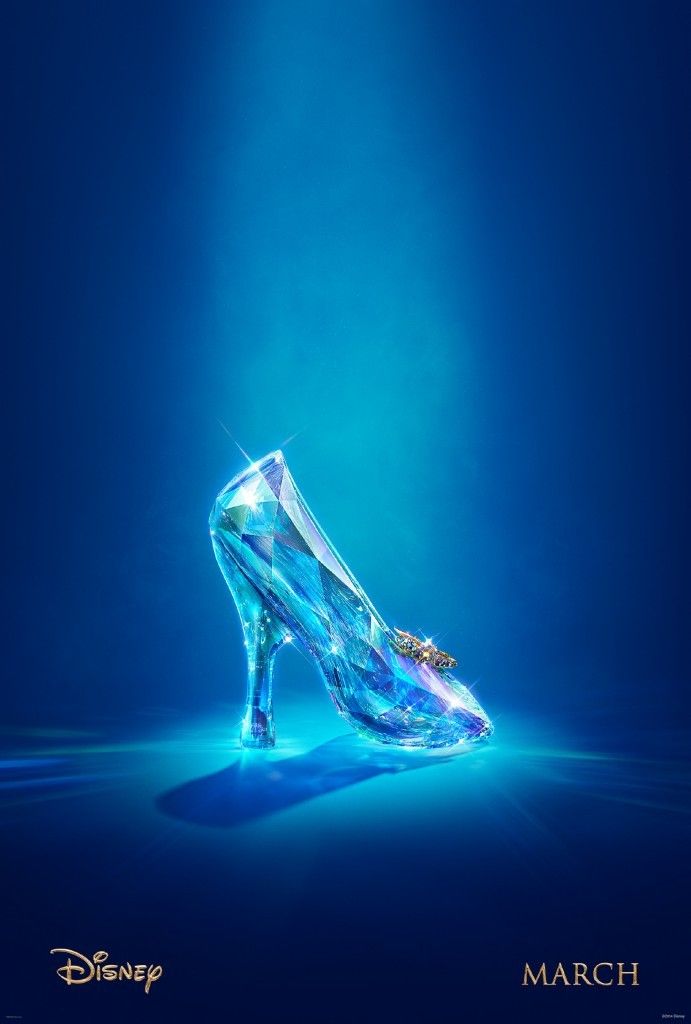 Can we talk about the teaser poster first? When I saw it, I knew right away that it was Cinderella's poster. It was only a glass slipper, a Disney logo, and "March", but people understood what it meant. So smart!

I'm sure you guys know the story of Cinderella (who don't, right?) and I'm also sure that everybody has watched the old animated version at least once in their lifetime. So, I'll just skip the usual part in a review where I give a short synopsis and move right on to the differences between the animated version (on which this film was based) and this new live action one.


First, Cinderella's mother is alive in the beginning of the story. And the character was brought to life by non other than our very own Hayley Atwell! She's gorgeous as usual. I miss Agent Carter so much and seeing her in Cinderella with blonde hair broke my heart just a little bit. Haha *end fangirling* This live action movie gives us a hint as to why Cinderella's mother died and then why Cinderella's father chose Lady Tremaine as his new wife.

Second, Cinderella and the Prince meets before the ball. There is a scene where Cinderella can no longer take the abuse that her stepmother and stepsisters do to her and she escapes to the forest riding a white horse. There, she meets the Prince who is hunting with his men. The Prince introduces himself as Kit, an apprentice, but Cinderella doesn't reveal her identity. This meeting is the backstory of why the Prince invites every maiden in the kingdom to the ball, noble or not. After that meeting, however, Cinderella goes back to her house--something that I didn't fully understand.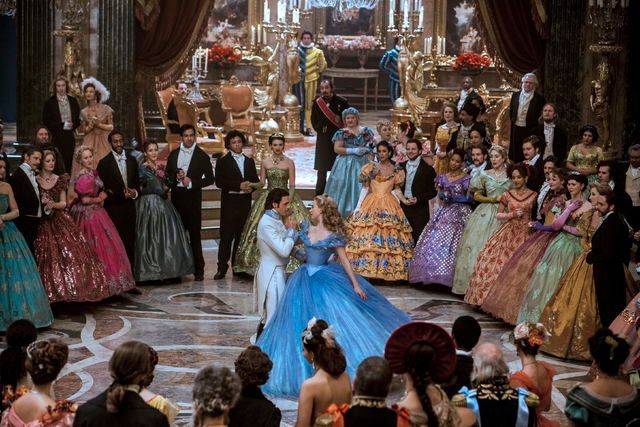 Third, and my most favourite difference, Disney added diversity in to the cast. The Captain, the Prince's right hand, is black. And we can see in the ballroom there are Arabians, Indians, East Asians, and many more. This is a good effort of Disney and I respect them for doing that, although there are reviews out there which say that the diversity looks too forced and/or isn't diversed enough, but hey, at least they tried. And I hope it's a good start of a long line of more diversity in fairytale movies (and all other movies, generally speaking).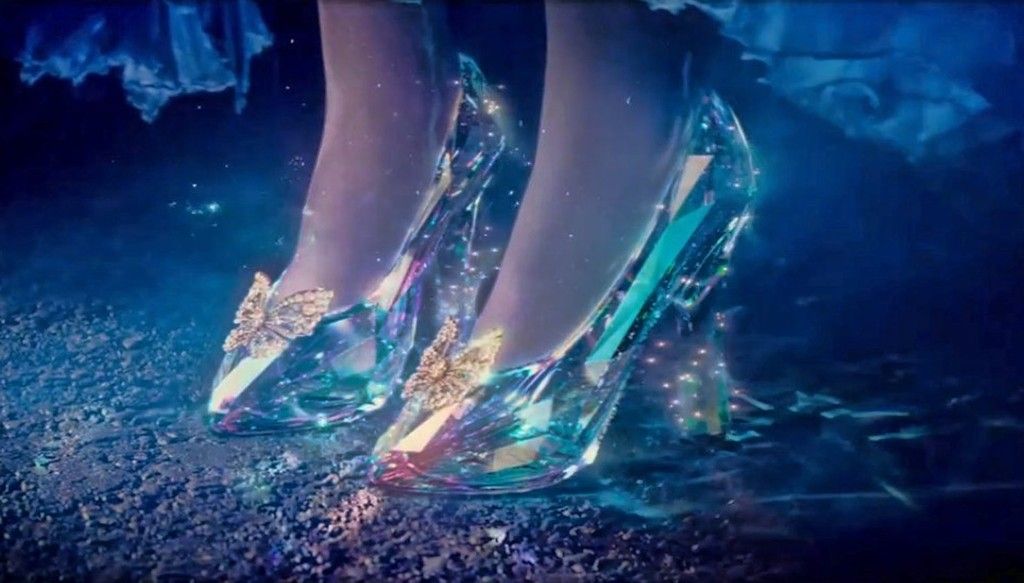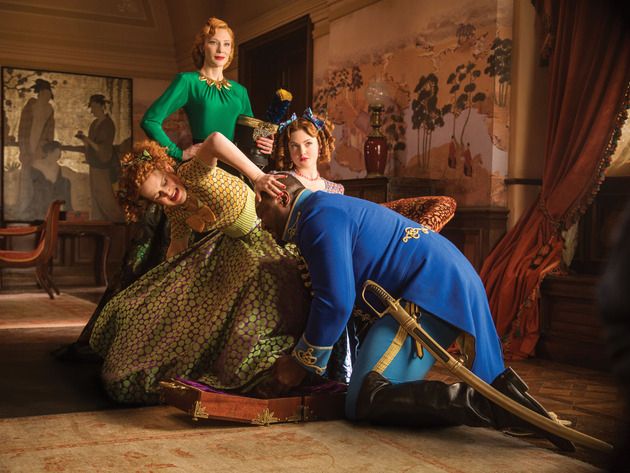 I must admit that I watched Cinderella with an expectation that it would be like Maleficent, in the sense of more mature theme. But no, Cinderella is a children movie. Aside of those three differences I have explained, it's an exact reenactment of the animated version. One of my friends suggested I watch Into The Woods if I want a version with twists. So maybe that's what I'm going to do tonight. But in general, Cinderella isn't that bad, nor is it good. It's somewhere in between; more like an 'okay' movie. I give this movie three stars out of five.

Have you watched Cinderella? What do you think of it?

Images are from: 1/2/3/4/5

Labels: movies