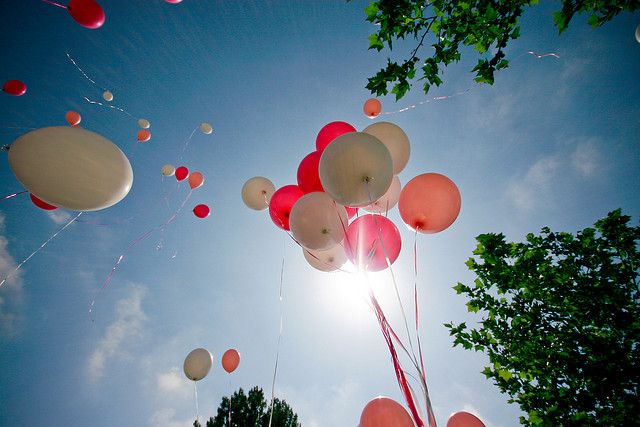 Well, excuse me while I'm cleaning up the dust on this blog.
October came and passed by like a blink of an eye. It was nice. I had my birthday and it was on Sunday, so I could have a small date with Afief. It was no biggie; we only went to the mall, but felt so special.
Well, to be totally honest, any day spent with him is special.
He gave me an ukulele as a gift. I love it so much! So far I've learnt to play three songs with standard chords. More to come, of course ;)
Now that it's November, it means that our big day is less than two months away. I've found myself even more distressed, but I haven't cried yet at all! This is totally something. Also, it seems like we've found a place to live after the big day, plus we've booked our tickets and hotel rooms for our honeymoon. It's all so exciting.
I've loved November and all its rain so far, but I just can't wait for it to be over already. Sorry, November. But I know you'll understand.
Image via.