I finally had the guts to resign from a teaching job that had made me tangled up with a low salary. Last Friday was my last day there. The good thing is I finally have time to finish some unfinished uni business like printing my final paper and distributed two copies to my uni's and department's libraries. Now I'm all ready for the graduation day on August. The bad thing is... well, my financial situation has hit rock bottom. I have no pennies left. Thank God I'm still living with my parents so I still have a place to stay and food to eat. Ramadan has come to its last 10 days now and so Eid is just around the corner. I'm starting a new job as an English teacher in a high school next month though, so I still have to face this situation for at least one month. All in all, I can say that this isn't that bad, right?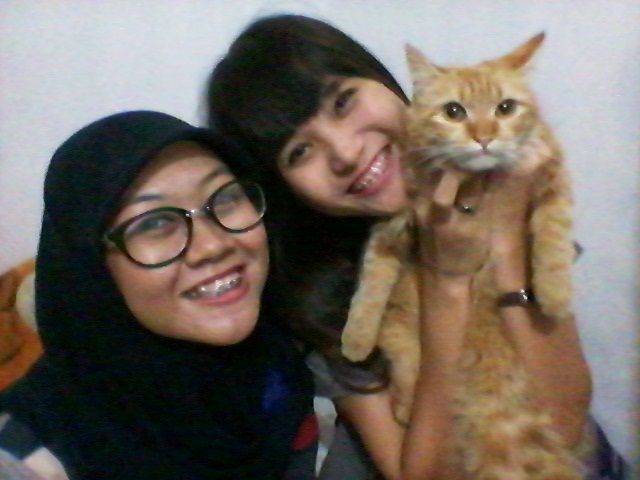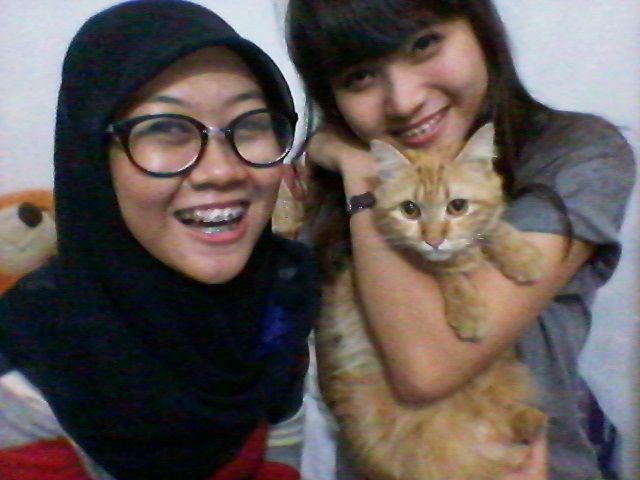 So. This week. What have I done in this first week of being unemployed? Well, just as I said above, I finish the unfinished uni business and finally got my permit to register for the graduation ceremony. I also had iftar with my girls at Ian's place and got the chance to take tons of picture with her cat, which she calls Donat (or donut). Plus, Vicky and I had two meetings this week. We're almost ready to (re-)open our business!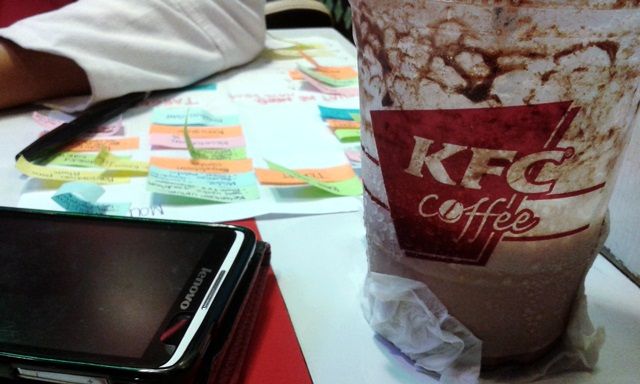 Being unemployed has given me freedom. I keep telling myself not to be too comfortable, as I will start working full time next month. But as for now, I think I'm going to take my time and focus on the business. Fingers crossed!