When I was in my teenage year, I only read several novels that I could actually count them with my fingers. I was more of a manga girl back then. I could swallow up to 10 manga in one afternoon. I didn't start worshipping novels until my early college years, when one of my lecturers assigned us to read one novel and then review it in front of the class. That was the beginning of a new era.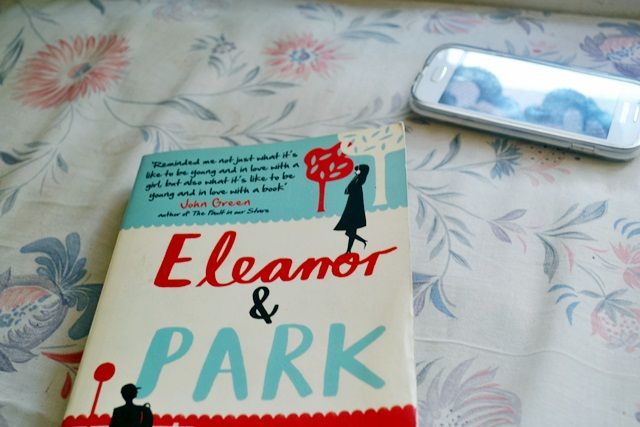 I guess, perhaps that is one of the reasons why I got so stuck up on young adult genre despite the fact that I am already in my early adulthood (the other one being John Green). I consumed John Green's books one by one, and then The Hunger Games trilogy, and now that I have read both all of John Green's and all of the The Hunger Games trilogy, I found myself craving for more young adult novels. That was when I stumbled across two nice looking novels (bad, bad Dara still judges a book by its cover): one was The Statistical Probability of Love at First Sight, the other one was Eleanor & Park.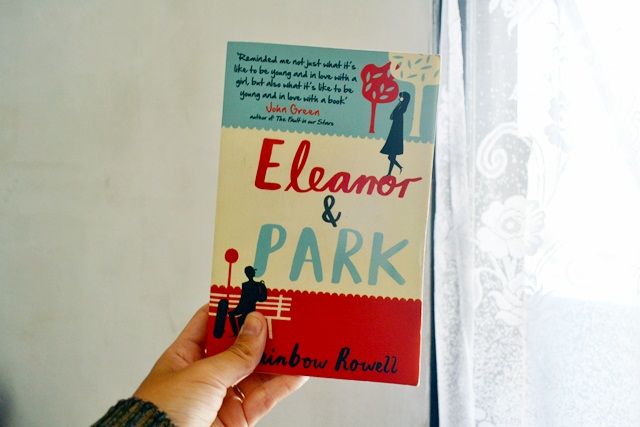 Eleanor & Park is a story about two teenagers who don't look fit together: a half Korean boy who likes wearing all black and sitting by himself at the back seat of the school bus, and a girl with big, curly red hair who likes wearing men's clothes. It's Eleanor's first day at her new school and she has to take the school bus. There is no seat available except for the one at the back, Park's usual seat. They end up sitting together every day and they grow closer and closer each day. The main conflict of the story is Eleanor's family situation. A few pages through, I already felt really sorry for her. Park is the only thing that can take her mind off her troubles at home. The ending is not too surprising, but it still leaves me crying in bed at 11pm. I must admit that I brought this book home was because of John Green's review on its front cover, saying "Eleanor & Park reminded me not just what it's like to be young and in love with a girl, but also what it's like to be young and in love with a book." It's true. Eleanor & Park reminded me about those years when I freaked out about absolutely everything; afraid of doing something wrong, afraid of letting somebody down because of what I'd done. But since I've all grown up now, I realise that those years had defined me who I am today. All those mistakes, those memories; they taught me a lot of things. Eleanor & Park had made me go back to that memory lane.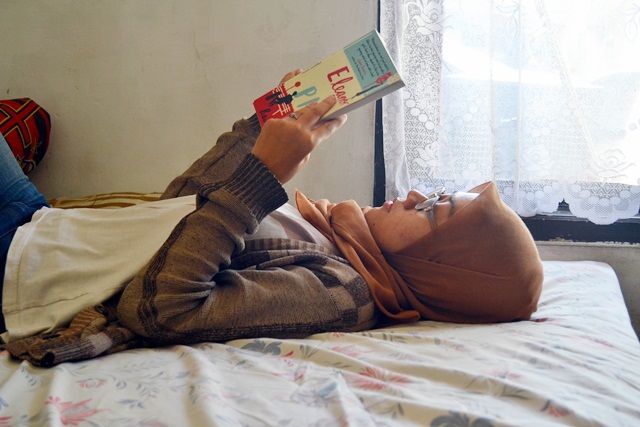 Now, speaking of being a grown up... I think I may try reading more adult genre. I heard that Rainbow Rowell also writes adult contemporary novels, namely Attachments. I have had my eyes on this book on a shelf in a local Books & Beyond, so I may grab one as soon as I get my paycheck. I know splurging is bad, but hey! At least I'm spending it on books. Isn't it a good excuse?