It's been more than a week since my trip to Pekanbaru. It's kinda too late to write a post about it, but I need something to write about anyway. So here are some pictures taken during the trip. Some were taken by me, and some others were taken by my co-workers.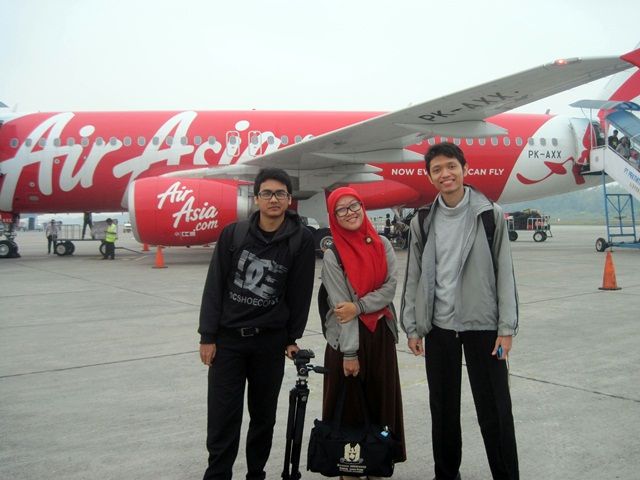 The content team upon arriving
First day meeting
There were elephant statues in front of the hotel!
Swimming at dusk
The luxury life we had back there